Strong Start/Option 2: Full Time Virtual Learning Program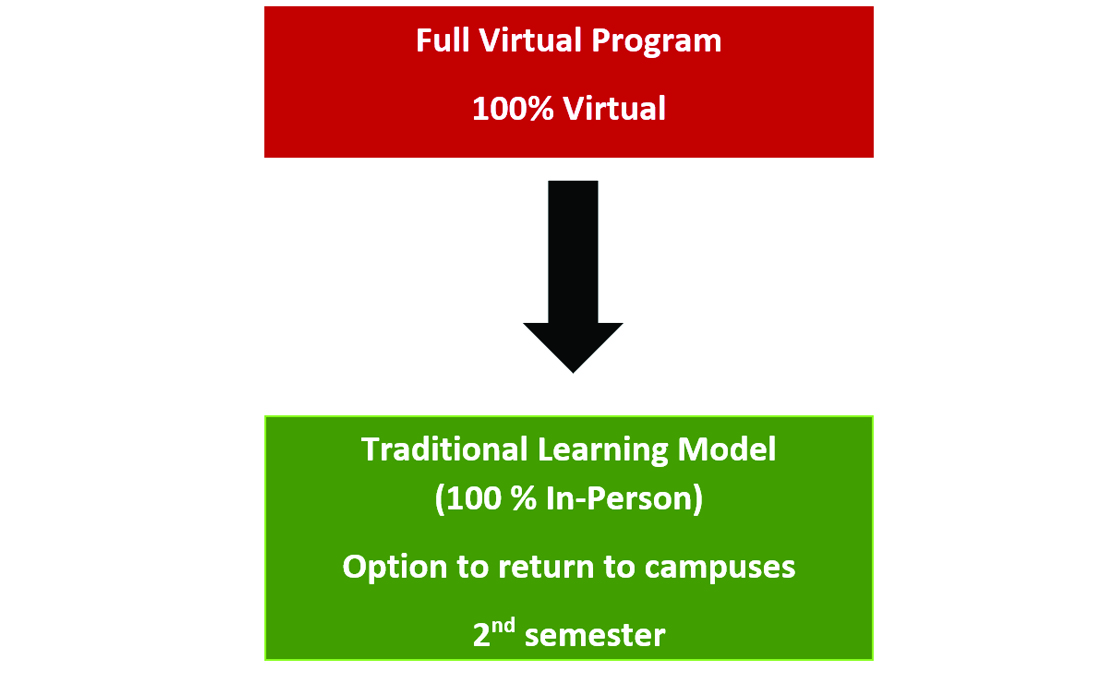 Our district is committed to supporting the learning of all Zachary students, whether at school or at home.   We respect that parents are the best resource to determine whether their children come to school or continue learning at home, and we understand that each child's family circumstances will be different.    We know that we have medically compromised students and those families who are not comfortable having their students return during the pandemic.
 Grades Pre-Kindergarten-12th: Zachary Community School District Virtual Program
Educators:   Courses will be taught by assigned Zachary School District Teachers*
Curriculum & Instruction: Use of the same High-Quality State Standards Aligned Curriculum that is used in traditional classrooms

HQ curriculum companion and supplemental digital platforms, video-based presentations, online activities, interactive technology and simulations
Same printed resources provided in traditional classrooms, as applicable.  These printed resources will be provided to each student

Web-Conferencing Tool: Teachers will utilize web-conferencing tools such as Zoom and Microsoft Teams to provide ongoing communication and live instructional sessions

Live sessions will be recorded for those who are not able to join at the scheduled times TBD.

Learning Management Platform:  Use of Moodle Platform – easy access to daily lessons
Single Sign-On System: Use of CLEVER System- Each student will have their personalized digital portals, so they are able to find everything they need.
*Please note that Edgenuity and K-12 Fuel Education may be utilized for individual need or isolated courses.
Beginning Monday, July 13, 2020, parents will begin to receive an email confirming receipt of the application verifying your child's enrollment in the ZCSD Virtual Program.   Any change in decision to enroll your child in the virtual program must be made by August 3, 2020, by contacting your school.
Students will have the option to return to their school campuses second semester (January 5, 2021) or remain online for the full school year.
Teacher-designed lessons and quality courseware platforms will be utilized.
Teachers will meet with students utilizing web-conferencing tools.
Student support services will be provided.