VISION: The Zachary Community School System is recognized as a MODEL OF EXCELLENCE serving all citizens.
MISSION: The mission of the Zachary School Board is to assist every student in reaching his or her maximum potential through high-quality instruction and good stewardship of community resources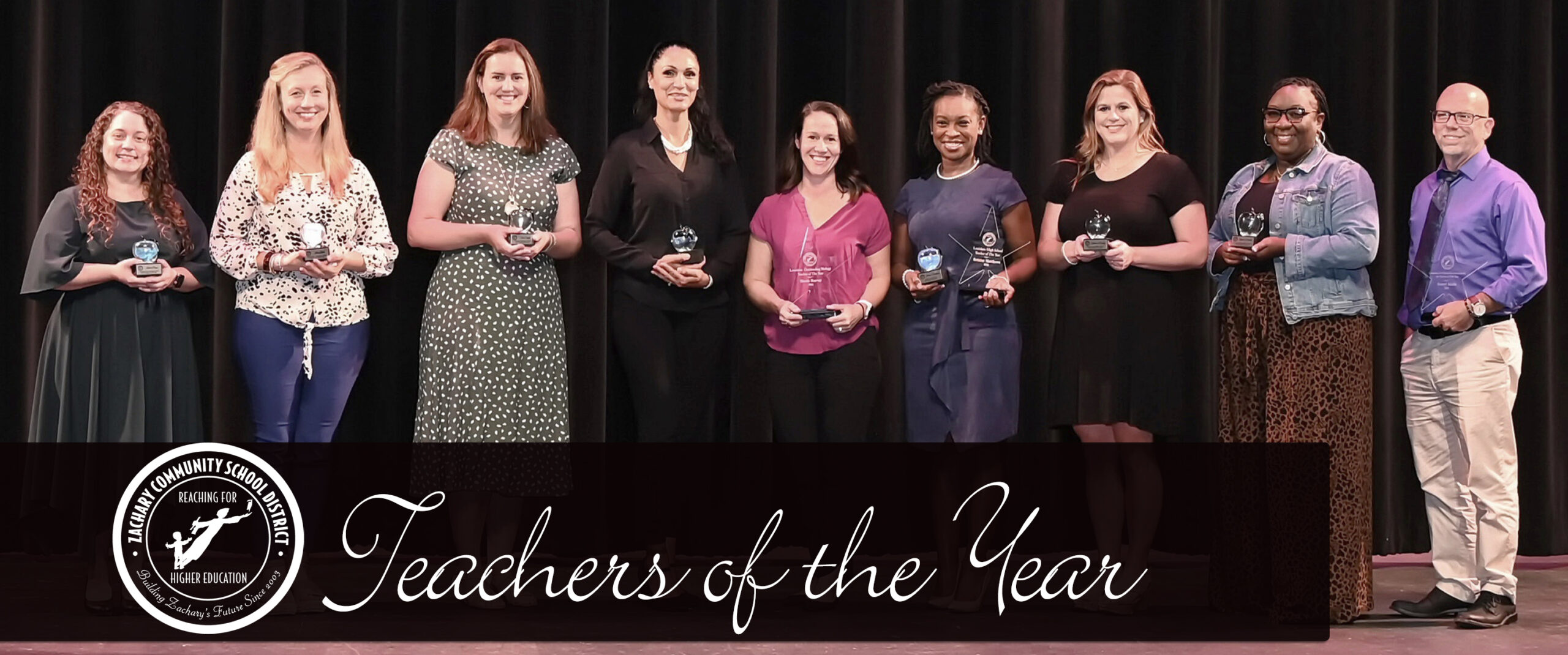 20 Jan 2022
Due to the threat of inclement weather, all ZCSD facilities will be closed on Friday, January 21, 2022. All schools will be in communication with students and families regarding remote learning activities.