Social & Emotional Learning
What is Social-Emotional Learning?
Social-emotional learning is the process of developing self-awareness, self-management, social awareness, relationship skills, and responsible decision-making.
GOAL:
The Zachary Community School District is dedicated to providing a social-emotional learning program that fosters skills and strategies that create safe and positive school climates and creates a nurturing learning environment for all.
Build Healthy Relationships and Effective Communication
Improve student attitudes and beliefs about self, others, and school
Increase academic performance and more confident students
Words of the Month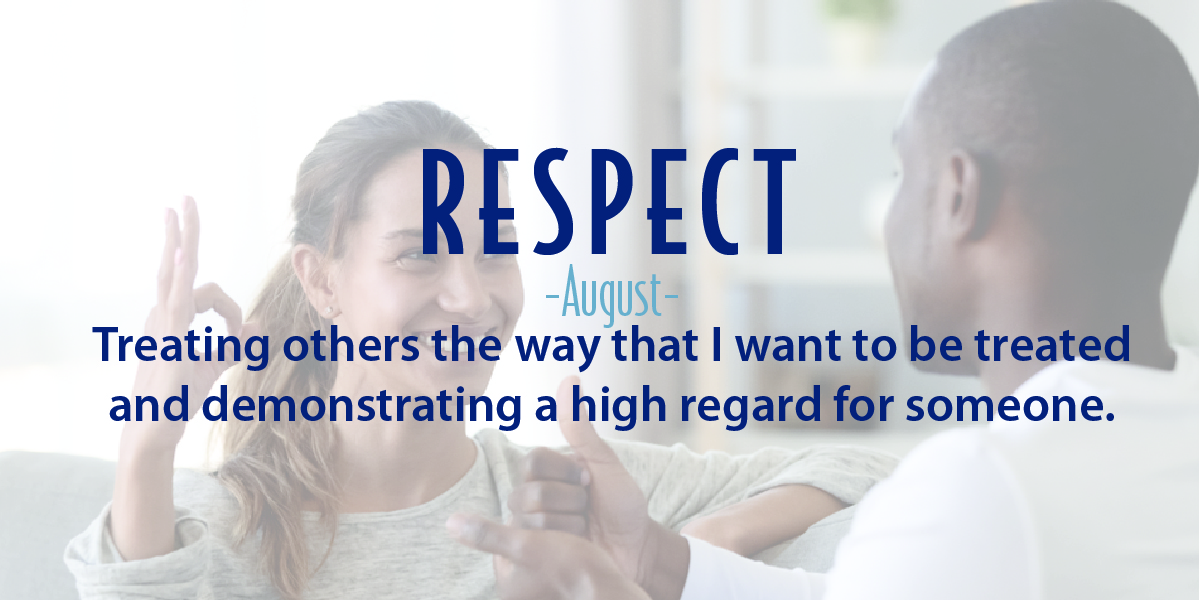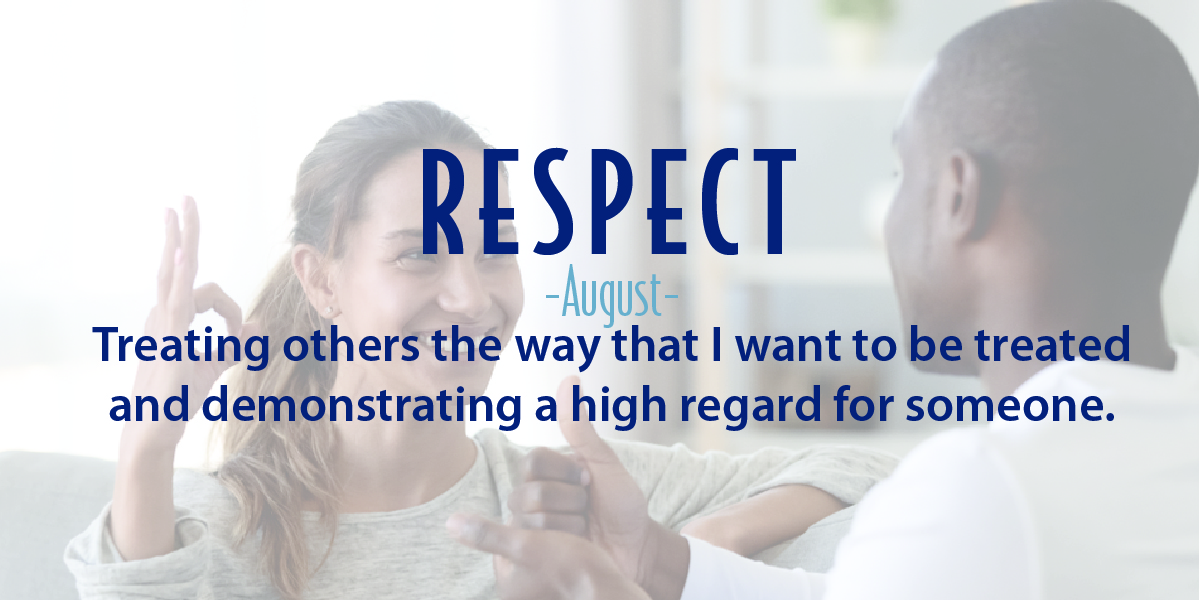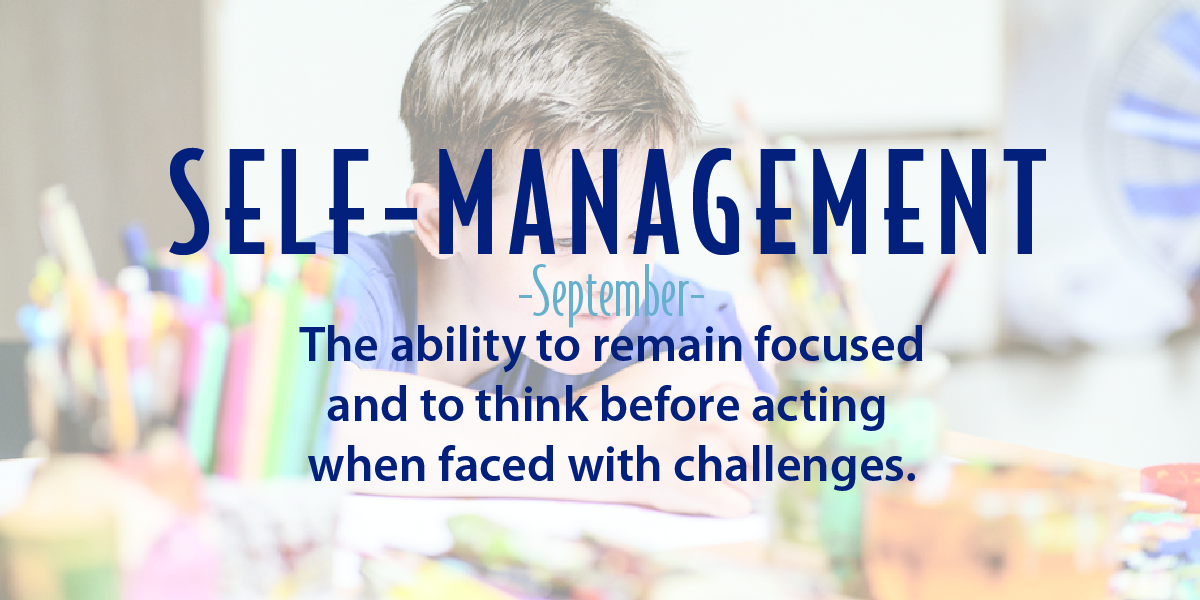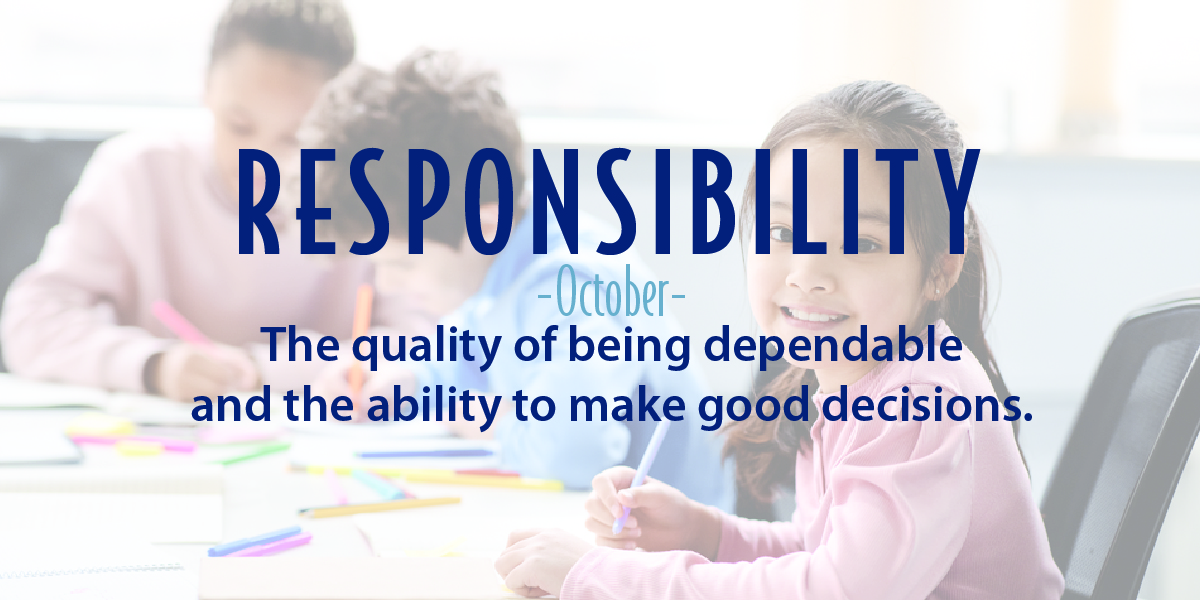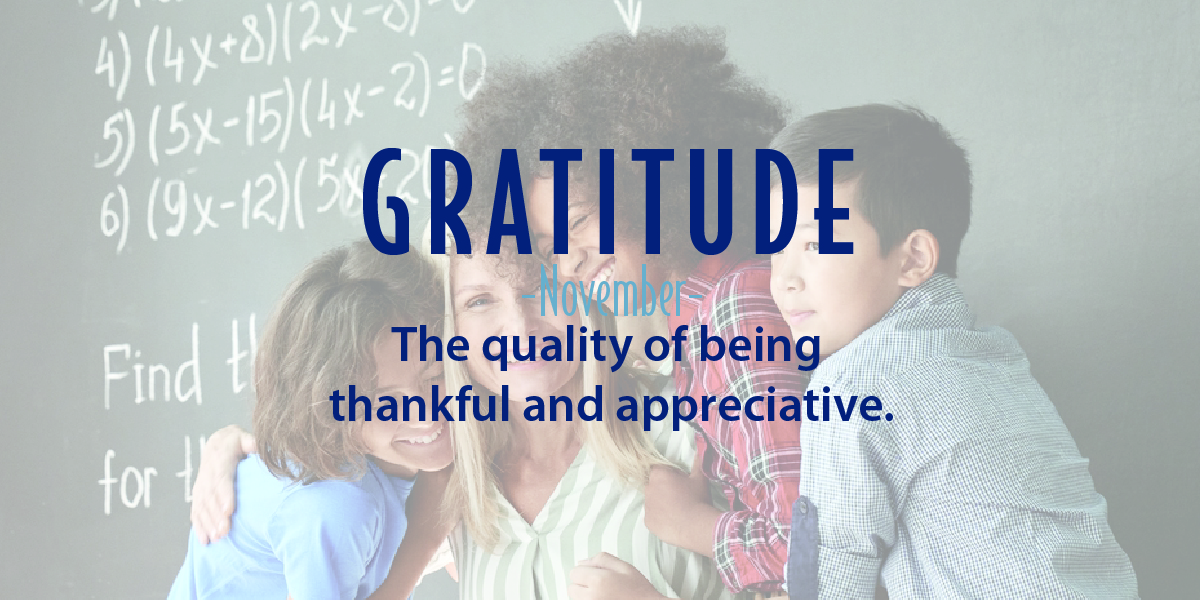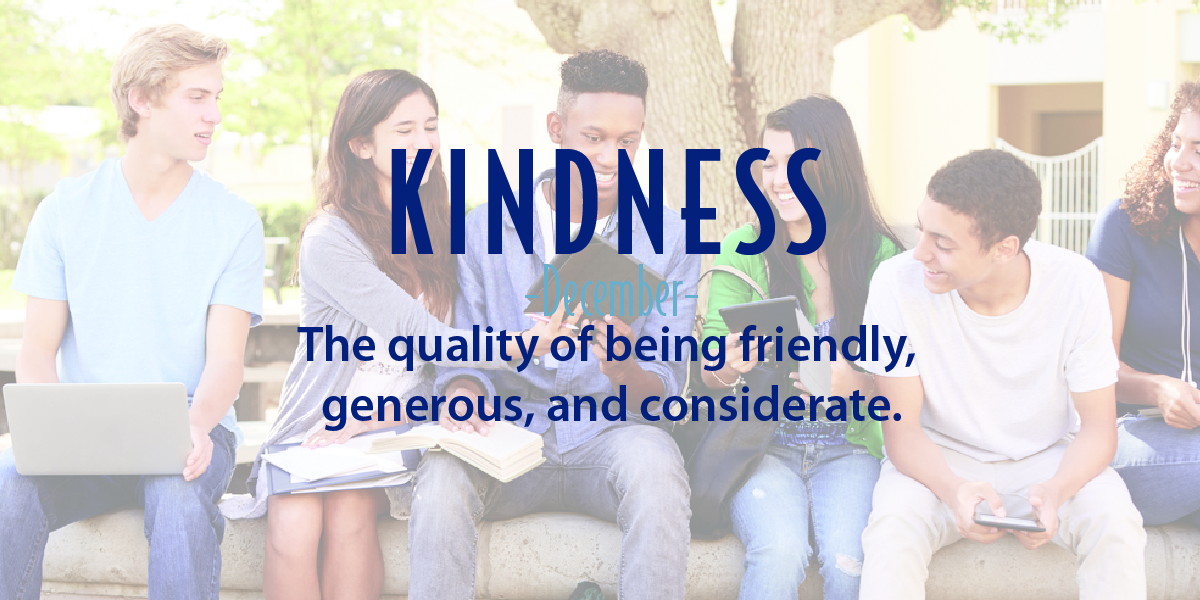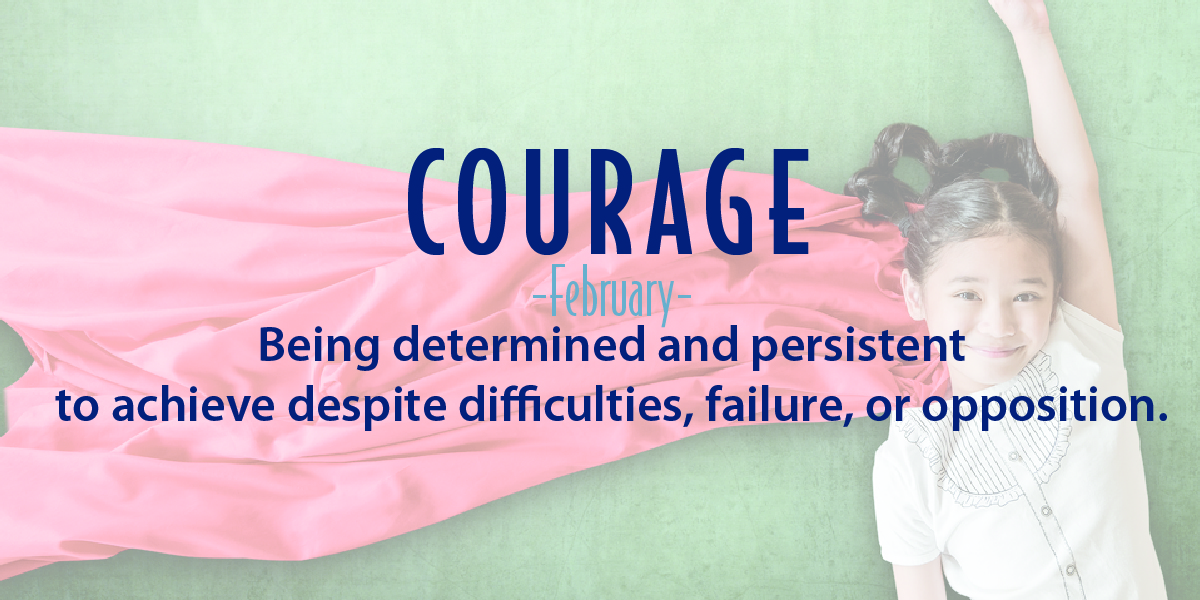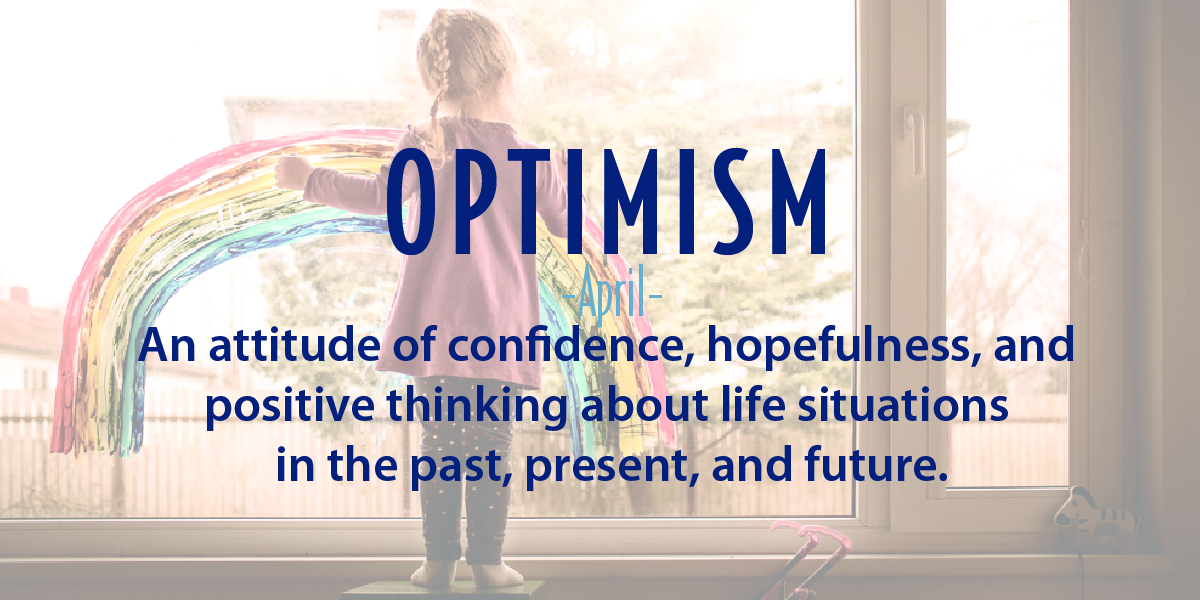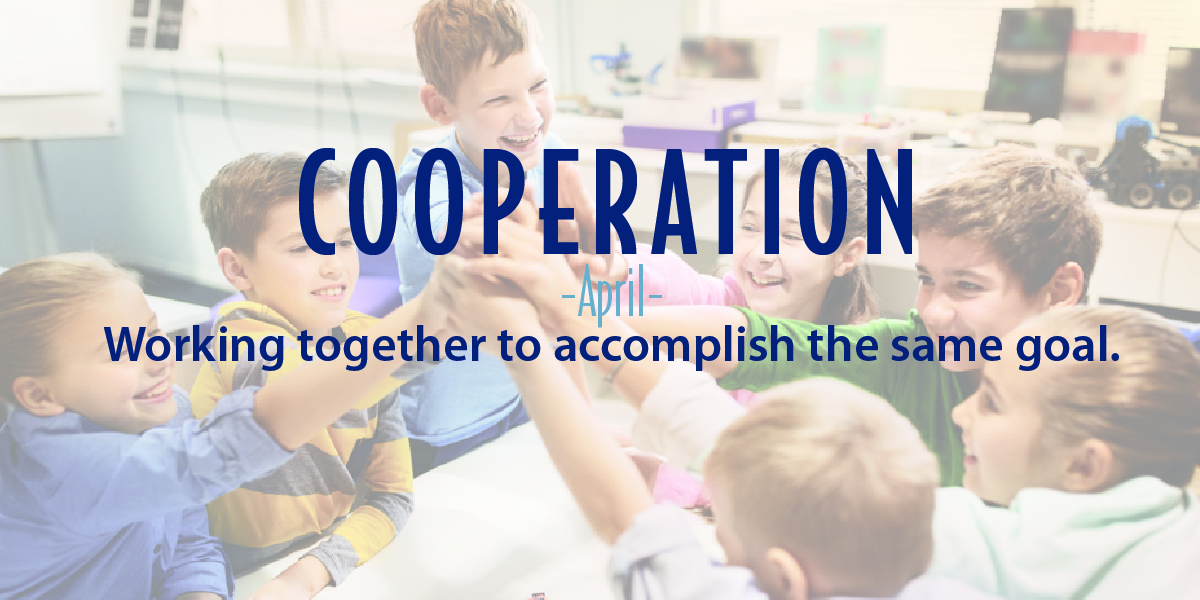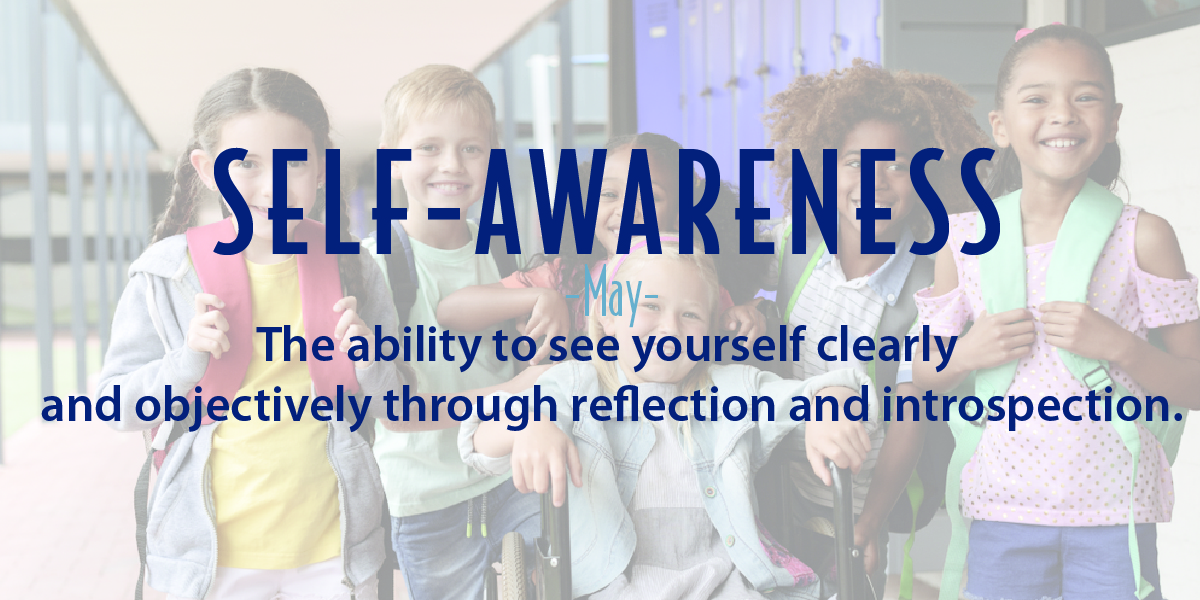 Contact